Progress
Like

Never Before
A City On The Move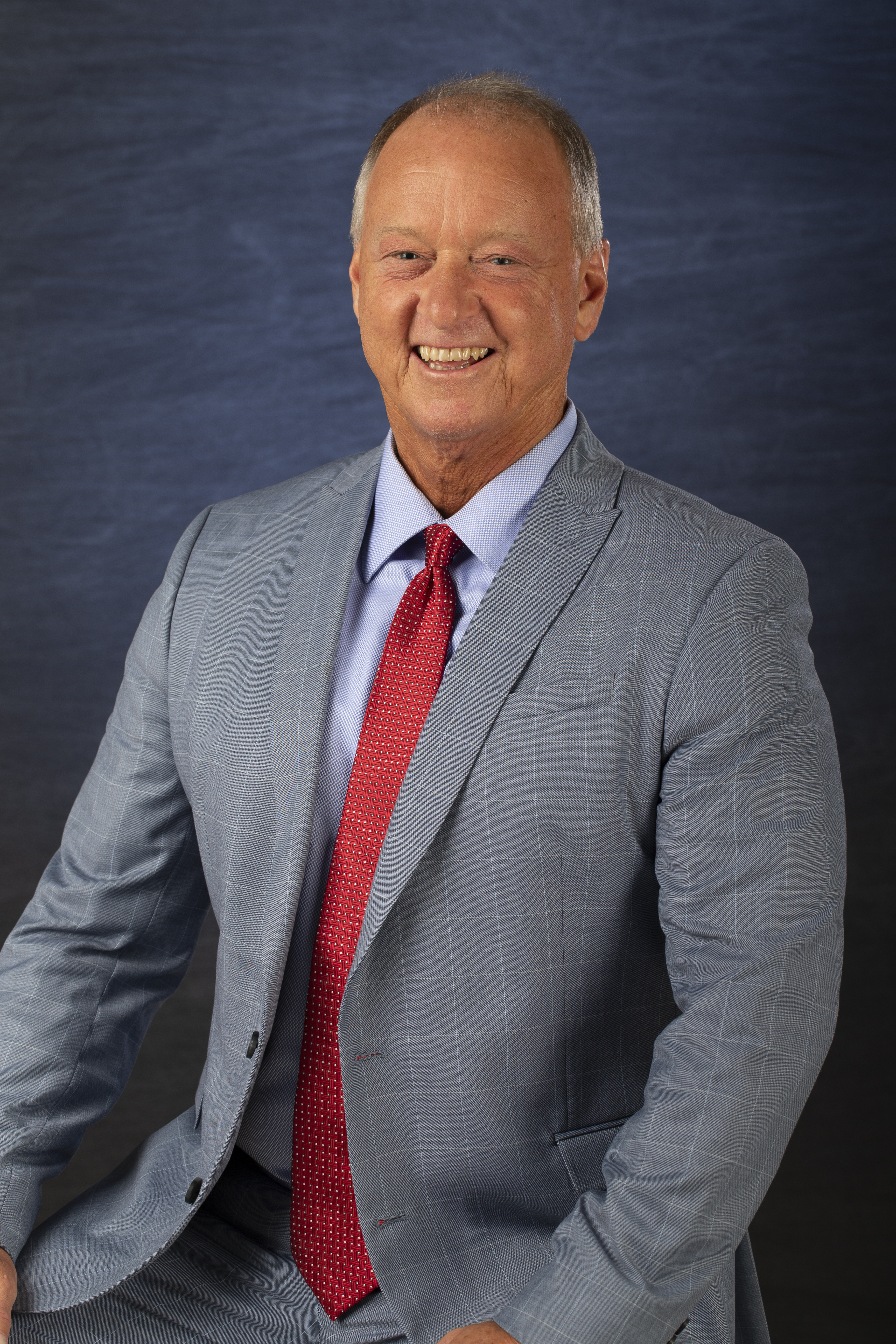 A MESSAGE FROM MAYOR MIKE MOORE
Given what 2020 has brought so far, it's likely that Thanksgiving will look a little different for your family this year. Mine too. Just like folks all around the world, we've confronted things in Jeffersonville this year unlike anything we've ever seen or could've imagined. We have faced loss, loneliness, uncertainty and, above all else, change.
In spite of all those changes, though, Thanksgiving is still a time for celebration. It is still a time to join with your loved ones and give thanks for the blessings in life. This year, more than ever, I think it's important we all take the time to appreciate the good in our lives.
As we kick off the holiday season, I give thanks for all the blessings and freedoms I enjoy every day. As I think about the many good things I have been graced with in my life, I am thankful for my loving family, friends and good health.  I am thankful for the opportunity to serve as the Mayor of our great City and I am grateful for the type of community we've been able to build.
The strength of our city comes from all of you, the residents who call Jeffersonville home. I am proud to be part of a community with people who care for each other, look after one another and are proud of their hometown. Your strength has been a bright spot in difficult times and your giving spirit is one of the things that makes Jeffersonville such a special place.
I wish you and your family a safe and happy Thanksgiving filled with an abundance of joy and bright moments.
Holmans Lane reconstruction project complete
Tuesday, 24 November 2020 04:22
Mayor Mike Moore along with city and construction leaders celebrated the completion of the Holmans Lane reconstruction project.
What's Happening This Week
More Articles...
City Meeting & Event Calendar
JEFF PARKS DEPT
The Jeffersonville Parks Department has a great lineup of programs and activities for all ages! The new website features bios on every park in Jeffersonville as well as events and activities.
Learn more