The City of Jeffersonville partnered with Humana Vitality to offer a health assessment in order to improve employees and their family's overall wellbeing. The lifestyle questionnaire determines physical and mental age.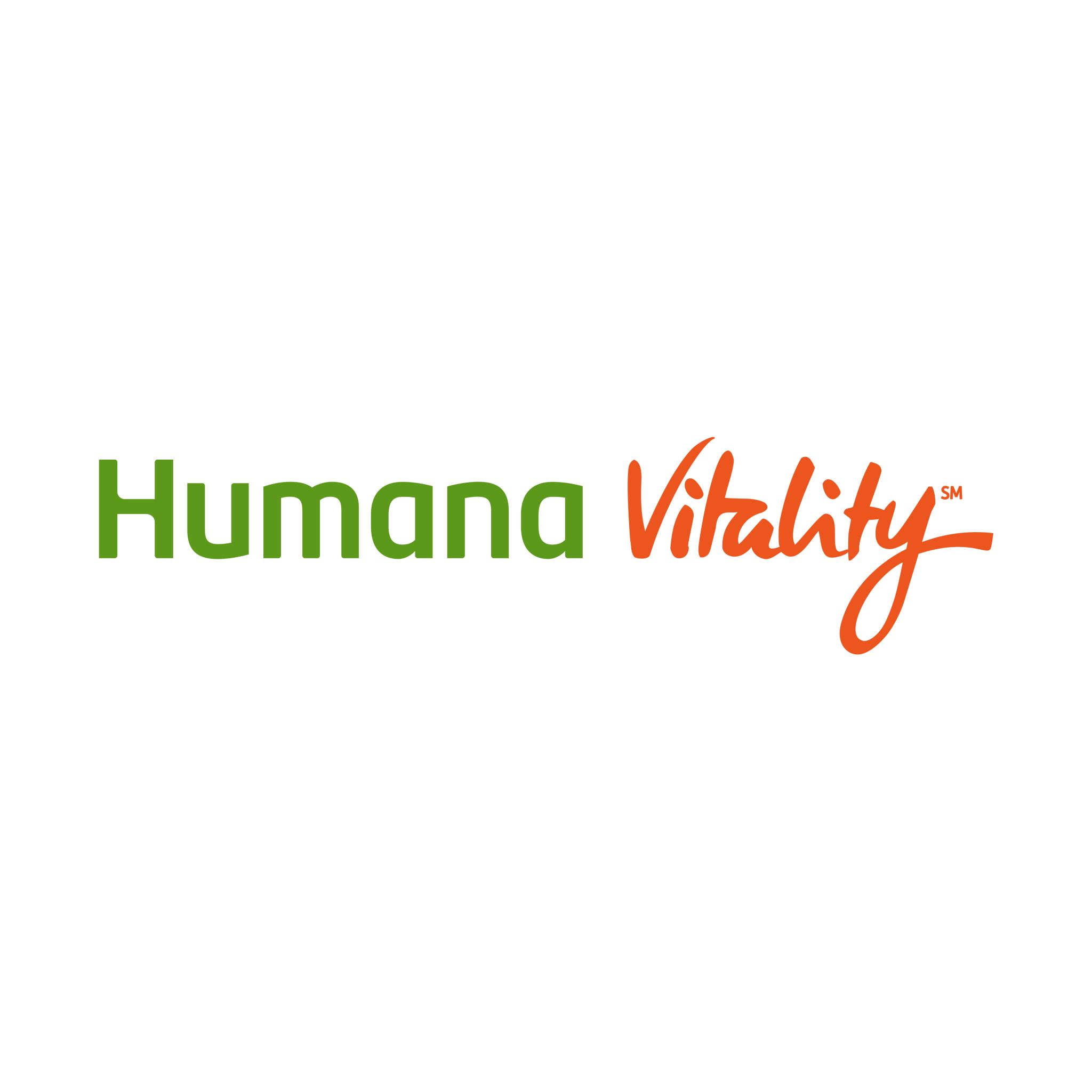 The program had full support from City Council and the Mayor's Office. 106 city employees and their families participated in the health assessment between January 1 and January 31st.
Mayor Moore drew from the names of participants to receive prizes like gift cards and pedometers.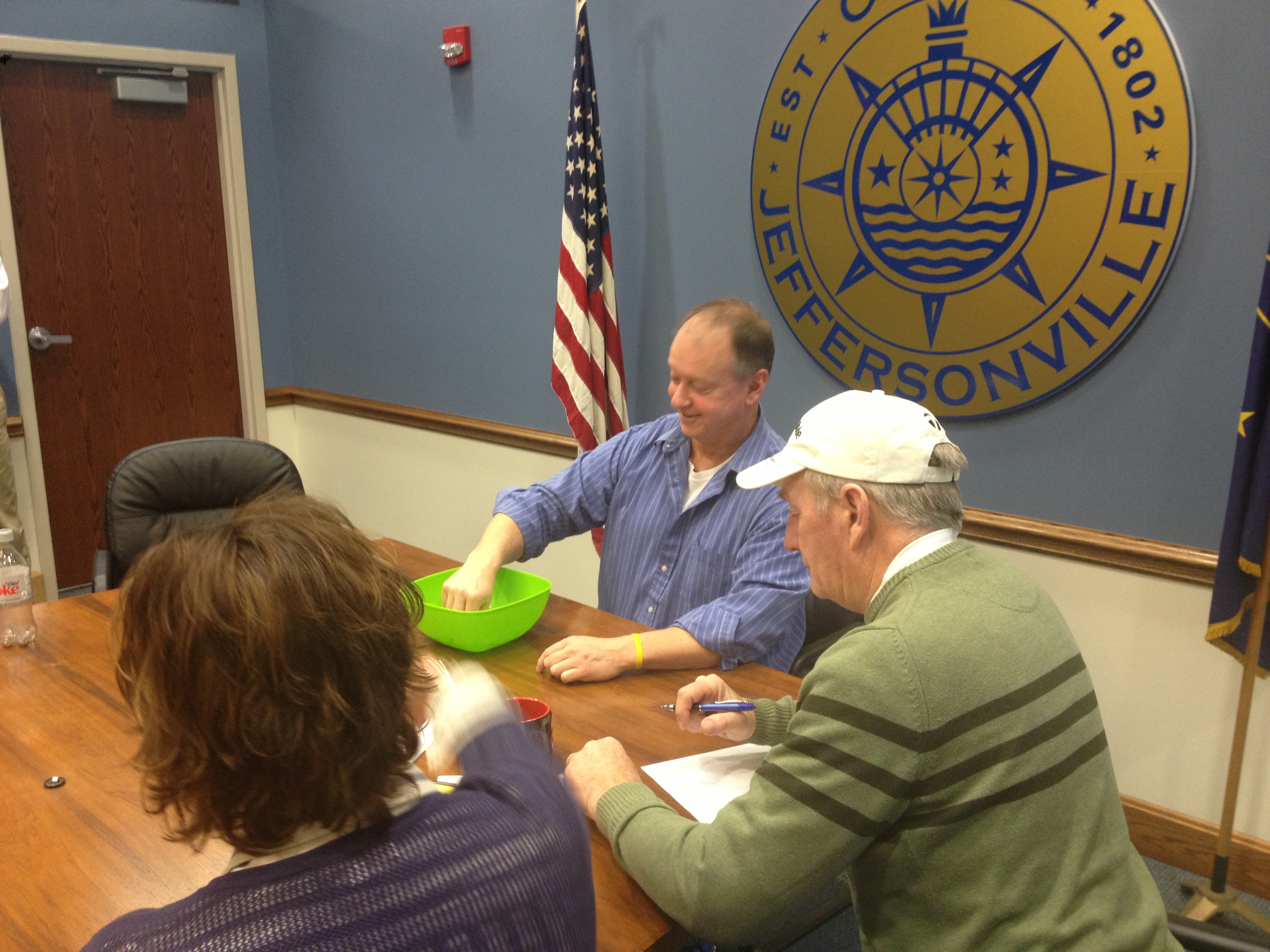 Congratulations to the winners of the prizes and to all who participated for investing in your overall wellbeing!
$100 Dick's Sporting Goods Gift Card went to Mike Reynolds
$100 Pacers and Racers Gift Card went to Mike Terry.
A Fitbit which tracks daily activity, calories burned, sleep and weight went to Jason Jackson.
A gym bag with gear went to Glenn Jackson.
Fourteen people also received pedometers.