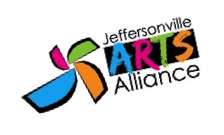 The Jeffersonville Arts Alliance is an alliance of local artists, fine arts educators and art supports that have a vested interest in sharing  enthusiasm for the arts. They are able to provide specific skill sets to assist in facilitating public arts outreach programing and the creation of public art. With the support of community sponsors, they host quarterly JAM Sessions and invite the community to assist in the creation of public art works.
The Arts Alliance Mission is to promote, encourage and instill appreciation, creation and collaboration of the arts in the city of Jeffersonville, Indiana… and have fun doing it!
Let the Jeffersonville Art Movement begin!
The artworks that are created at JAM Sessions are installed in our community for all to see and enjoy!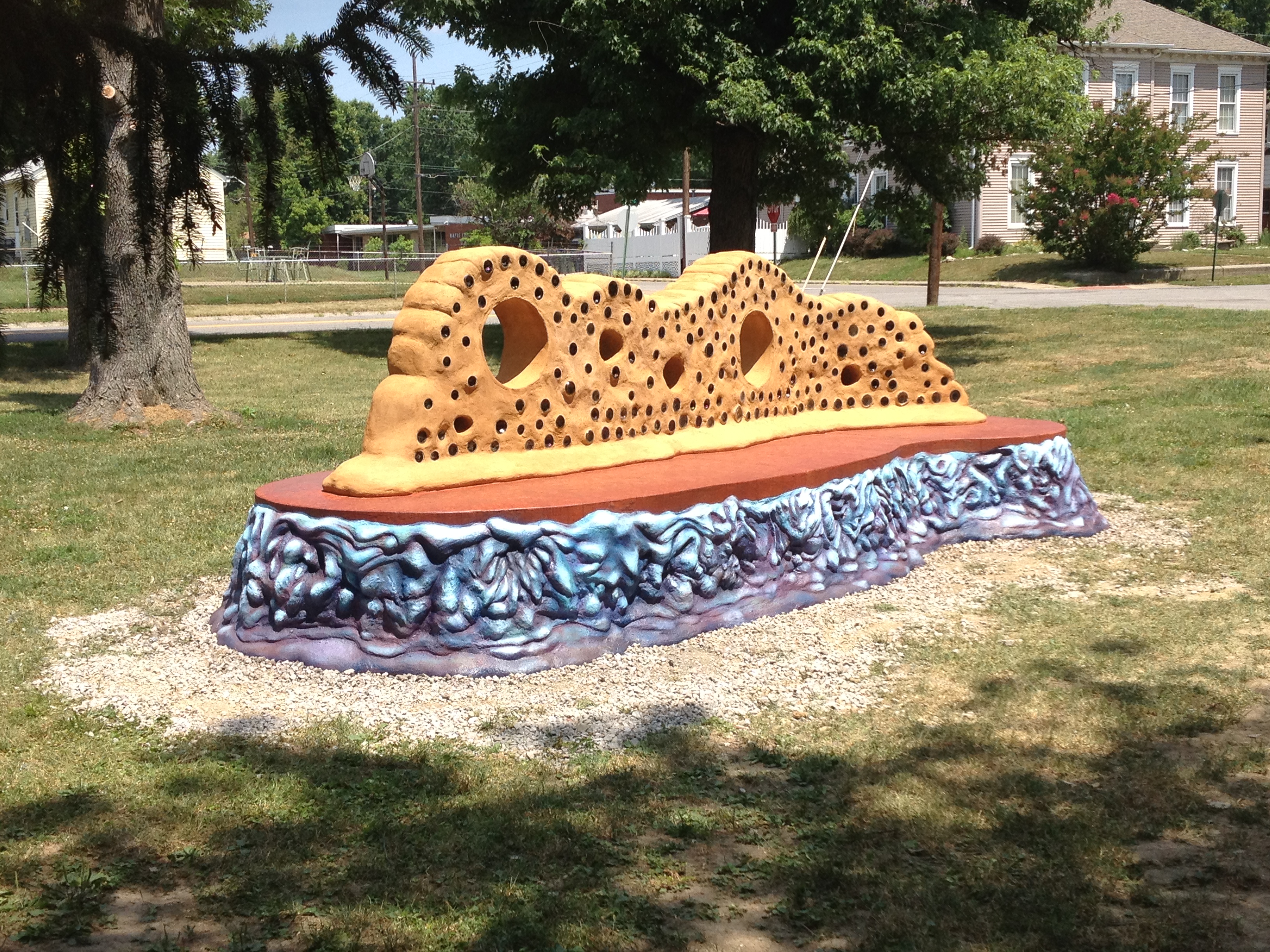 Check out the Jeffersonville Arts Aliance Online