---
COVID-19 Update:  The Planning Department office in City Hall is now open, but please note that only half our staff will be in the office at any one time.  The remaining staff will continue to work remotely and be accessible via. phone or email. Please contact us via phone or email if you need any assistance.
Cassie Nichols – Admin Assistant: (812) 285-6413
cnichols@cityofjeff.net
Shelby Moore – Planning Administrator: (812) 280-4712
SMoore@cityofjeff.net
Shawn Dade – Planner: (812) 280-4733
SDade@cityofjeff.net
---
Latest News from the Department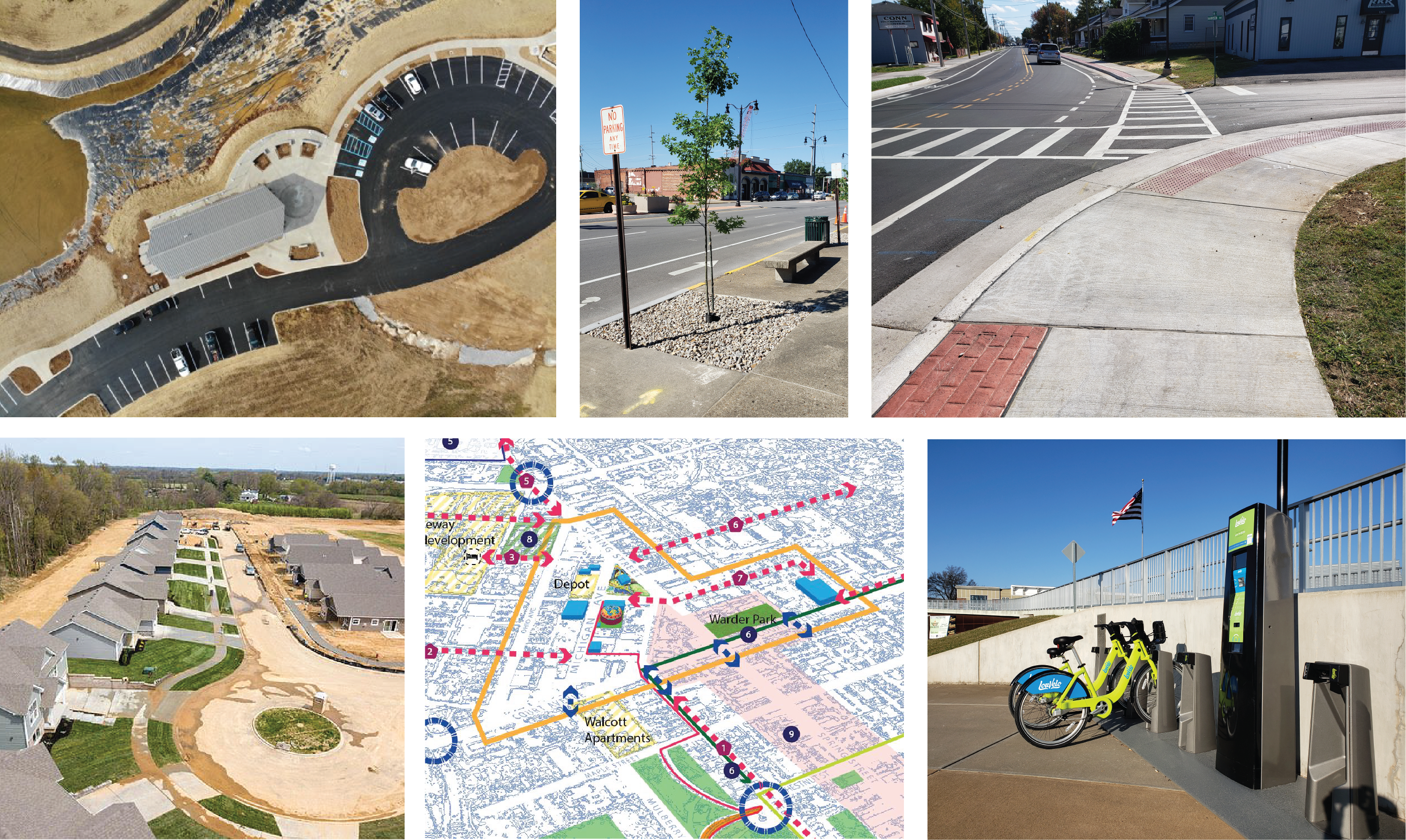 ---
Planning Department to Overhaul Zoning Code – and create Unified Development Ordinance
The Planning Department is excited to announce the first full update of the Zoning Ordinance since 2001. This update will modernize the existing zoning code and merge it with the Subdivision Control Ordinance – last updated in 1996 to create one Unified Development Ordinance or UDO for short.
For more info on the project see our web page at: http://cityofjeff.net/udo
2019 Annual Report
For a more in depth update on our work this past year, please see our  2019 Annual Report
---
About Us:
---
The City of Jeffersonville is a unique and dynamic community situated on the banks of the Ohio River. As the City continues to evolve as part of the growing Louisville Metropolitan Area, the Jeffersonville Planning & Zoning Department is committed to facilitating development and improving quality of life for community residents, business owners, and other community stakeholders. Our aim is to serve as a resource and catalyst for smart growth and development that enhances the City and ensures that Jeffersonville remains a unique and special place.
The Planning and Zoning Department actively seeks to facilitate change through long-range planning initiatives, creative place-making, strategic infrastructure improvements, and amendments to public policy. Collaborative planning with citizens, businesses, organizations and institutions is integral to our work. The Department enforces the city's Zoning Ordinance, Comprehensive Plan, and Subdivision Control Ordinance and operates under Indiana Codes 36-7-4, 36-7-10, and 36-7-10.
The Jeffersonville Planning & Zoning Department provides staff support for the city's Plan Commission and Board of Zoning Appeals and serves as a resource to citizens and developers who need assistance with the city's development and zoning controls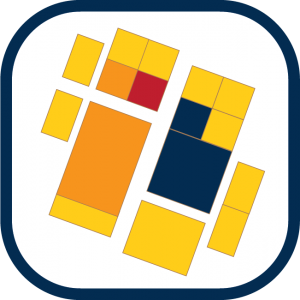 Land Use & Zoning – This page contains resources for new development in the city. This includes the Zoning Ordinance and Map, the Comprehensive Plan, Applications, and information related to overlay districts and amendments to the Zoning Ordinance.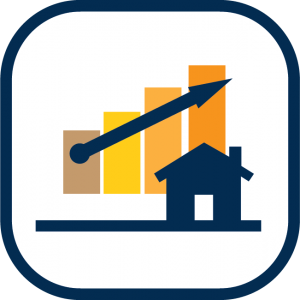 Long Range Planning – This page contains resources regarding the long term future of development in the city, including the Comprehensive Plan, other special area plans and the Housing and Employment Forecast.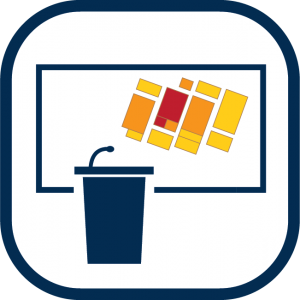 Plan Commission & Board of Zoning Appeals – This page contains information and resources related to the Plan Commission and Board of Zoning Appeals. It contains applications and fees and information regarding public meeting dates.
---
Contact Us:
---
500 Quartermaster Court, Suite 200 Jeffersonville, IN 47130
Phone: (812) 285-6413 | Fax: (812) 285-6468
Hours: 8:30 AM – 4:30 PM, M-F
Chad Reischl, Planning and Zoning Director – Email Chad
Shelby Moore, Planning and Zoning Administrator – Email Shelby
Shawn Dade, Long Range/Project Planner – Email Shawn
Cassie Nichols, Administrative Assistant – Email Cassie
Note: Code Enforcement is now supervised by the Building Commission, please visit their page here.