Progress
Like

Never Before
A City On The Move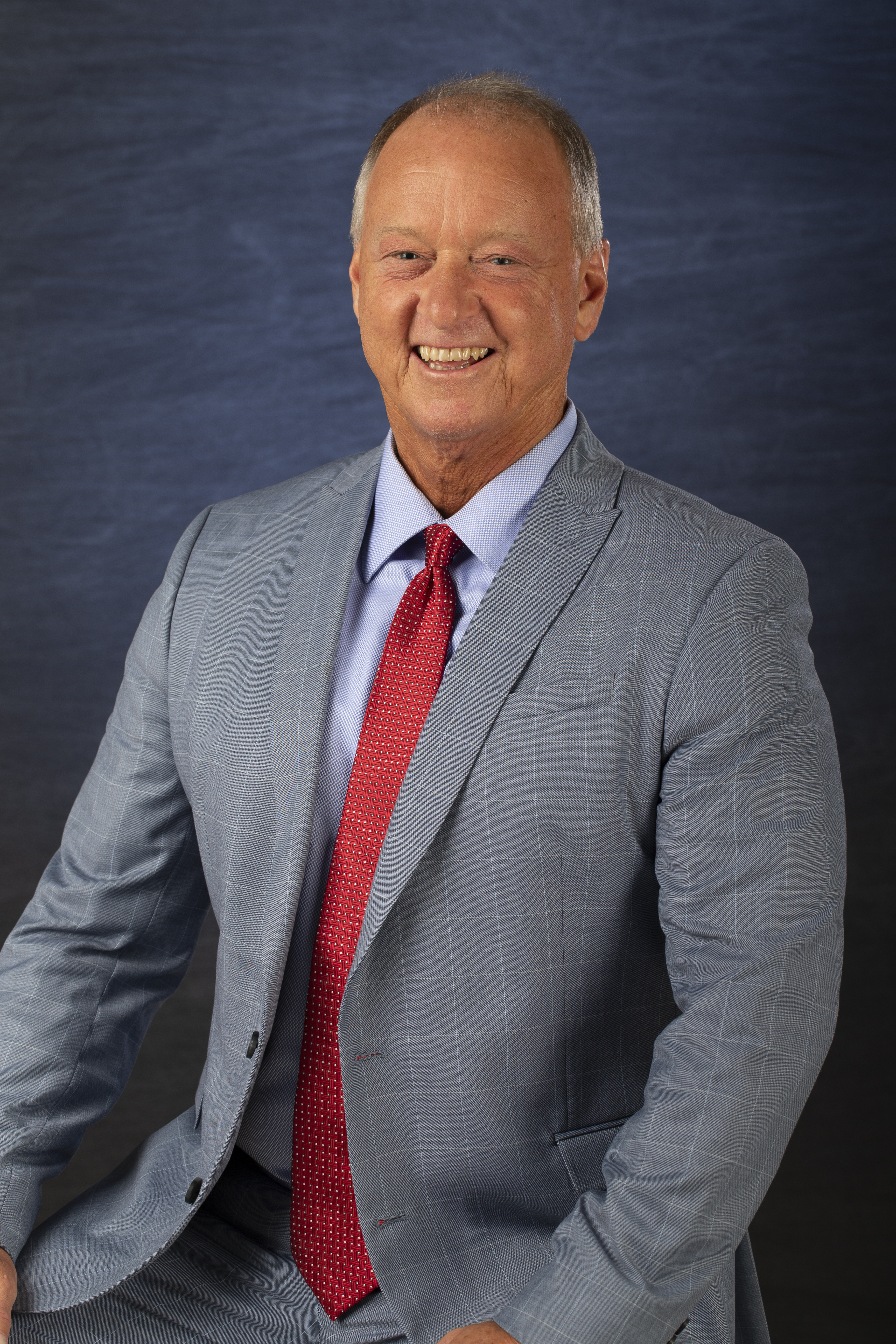 A MESSAGE FROM MAYOR MIKE MOORE
People in Jeffersonville hear me quite often say how proud I am of Jeffersonville.  I never get tired of saying that. I'm proud to be the Mayor of this city, and when I wake up in the mornings I feel like the luckiest guy on the planet.
I have all of you to thank for that. If you live here, work here or invest here, YOU are Jeffersonville. Not only am I grateful to you, I'm also proud of you.
Our strength as a community isn't just measured during the best of times. And we've had our share of not-so-great times lately. We've barely started getting back to some kind of normal while still dealing with the uncertainties of Coronavirus. It's been tough on everybody.
But in spite of the stress, so many people have been stepping up to help each other. That's what Jeffersonville does: We step up. We help each other because we care about each other and because we care about Jeffersonville.
And it's not just Coronavirus that's testing us now. Over the last few weeks we've watched communities nationwide grapple with the pain and outrage brought by inequality, discrimination and maltreatment of fellow Americans.
I respect everyone who has taken time over the past couple of weeks to peacefully exercise their First Amendment right in Jeffersonville to show that they care for their neighbors, value their lives and want Jeffersonville to continue to be a great city. I am proud of all of you for standing up for one another and advocating for fairness and kindness. – And for doing it in a respectful, peaceful way that is true to the message you're sharing.
My administration supports peaceful protests and demonstrations. It is important for people to be able to express their beliefs and concerns and speak out against injustices. The Jeffersonville Police Department also supports that right. And I am proud of JPD for its efforts to create an environment in our city where it's possible for that to happen.
I'm also proud that so many of the reforms other cities are just now implementing in their policing techniques are – and have been – part of JPDs standard procedure. While "8 Can't Wait" has become a new headline lately, it's not new to JPD. I am proud of our officers who practice community engagement, preemptive policing and compassionate response every single day.
It's important for everyone to come together with a commitment to do better and be better. The recent social issues that have been brought to the forefront for the nation to see have only reminded us that the City of Jeffersonville will always strive to achieve the highest standards for all of our residents and businesses.
City partners with Louisville Grows to plant 110 new trees
Thursday, 29 October 2020 10:14
The City of Jeffersonville's Planning Department was thrilled to be partner with Louisville Grows on their first ever tree planting project in Indiana.
What's Happening This Week
More Articles...
City Meeting & Event Calendar
JEFF PARKS DEPT
The Jeffersonville Parks Department has a great lineup of programs and activities for all ages! The new website features bios on every park in Jeffersonville as well as events and activities.
Learn more